It's finally here.
Now powered by the One Piece Boot, the Ribcor 100k Pro is engineered to help you maximize your agility the moment you take the ice.
all the gear you'll ever need

New Jetspeed
FT4 pro skates
The fastest just got faster. Get ready for the fastest skates in the game, made with next-generation technology for ultimate fit and performance.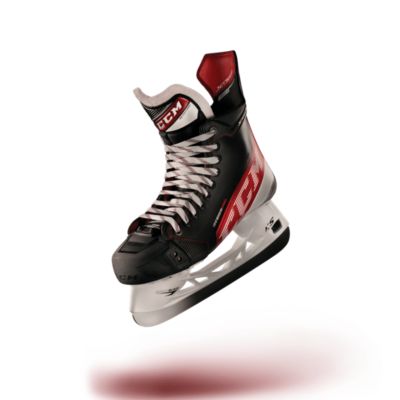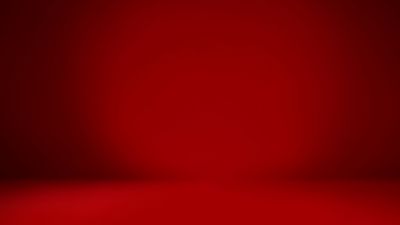 "The One-Piece Boot is a
game changer."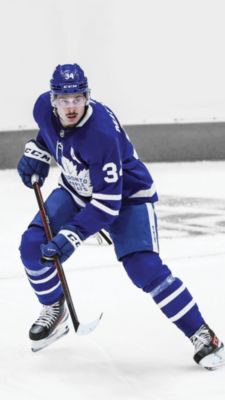 "Speed, control and a great release."
"This helmet feels amazing."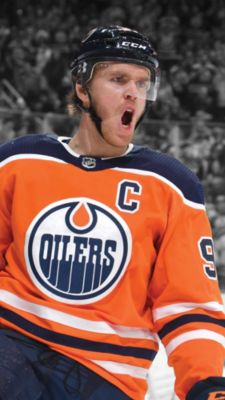 "They're light, flexible and the coverage is great."